Executive car and airport transfer services
with a focus on quality, reliability and value for money
Established Business for nearly 20 Years
Over 60,000 Bookings taken per Year
Over 2.5 Million Miles Driven per Year
Corporate Executive Car Services
We understand the need for a first class, personal business travel service. Our drivers are always courteous, discreet and reliable.
We offer a premium executive car service at competitive prices with excellent feedback from our many clients. So why not book with us now?
Private Executive Car Services
Whether you are celebrating a special event or need an airport transfer service, you can trust us to transport you in style at an affordable price.
You can book one of our executive cars straight from your phone with our free, easy to use app. Download the app now to book your next journey.
Using an executive car service isn't as expensive as you might think. To find out cost or to compare prices, contact us for a quick quote.
We work in partnership with our clients to provide the most helpful, efficient and cost effective service. We can bring further added value to our account holders.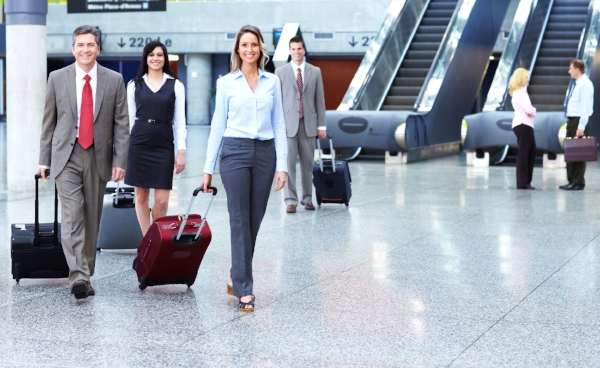 Based at Heathrow Airport
The Chauffeur Group has grown into one of the UK's leading corporate and executive taxi car services.
We mainly service Heathrow, London and South East of England, although we can go anywhere at anytime, as our clients require.