Our private customers travel in style
The Chauffeur Group offer comfort, reliability, trust and confidentiality to our private customers.
We strive to give our clients that little bit extra to make sure that when their executive travel experience with us comes to an end they are delighted with their experience. We can provide executive car chauffeur services for special occasions, sporting events, celebrations and weddings.
We also offer luxury chauffeur transfers to a variety of UK airports, making your private travel experience that extra bit special, still at an affordable price.
Contact us now to find out more about our private executive car chauffeur services.
Customer Testimonial | Trip to France
"Now that the dust has settled and so forth I thought I'd give you some feedback.
10 out of 10 for Laura. She was an angel and had the balance between being attentive or letting things glide. She made everything seem effortless and nothing was too much trouble.
Her driving was excellent. I am not normally a good passenger (ask my wife). Over the last 40+ years I have driven far too many miles for myself. But I never felt the slightest twitch with Laura's driving. She was calm and capable – even when driving through Arromanche, which was absolutely rammed with tourists and coaches in some very narrow and twisty roads.
She definitely went above and beyond in helping me into and out of her car.
Both Lisa and I enjoyed her company. Being with strangers for that length of time can be awkward but she is charming and seemed to enjoy herself.
I would not hesitate to recommend her to someone else."
- Steve & Lisa Wilson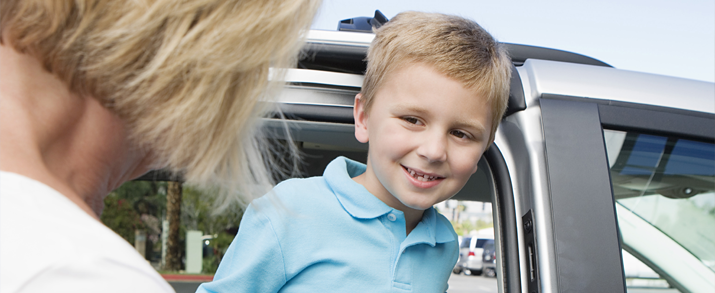 If you are looking for a chauffeur company that can provide stylish and reliable executive car services for when you want to travel, get in touch with us. We cover areas in the South and South East of England and all major airports (including Heathrow, Luton and Gatwick), whether you require airport transfers or chauffeur travel to an event or special occassion, we can help.